Just like with our mulch service, we can blow in your garden soil for less than the cost of a bulk delivery.
Why spend hours shovelling soil when our truck can apply it in minutes?
---
Give your plants something to work with.

All soils are not created equal. There are many different blends needed for different applications. What your flowers or vegetables need is what's known as triple mix. A combination of top soil, sandy soil, and black loam.
---
Enrich your soil's organic matter.

Triple mix is superior to other soil types because it's balanced with three ingredients, tested for weed growth and nutritional value, enhanced with organic matter, and can be used at a greater depth than other soils.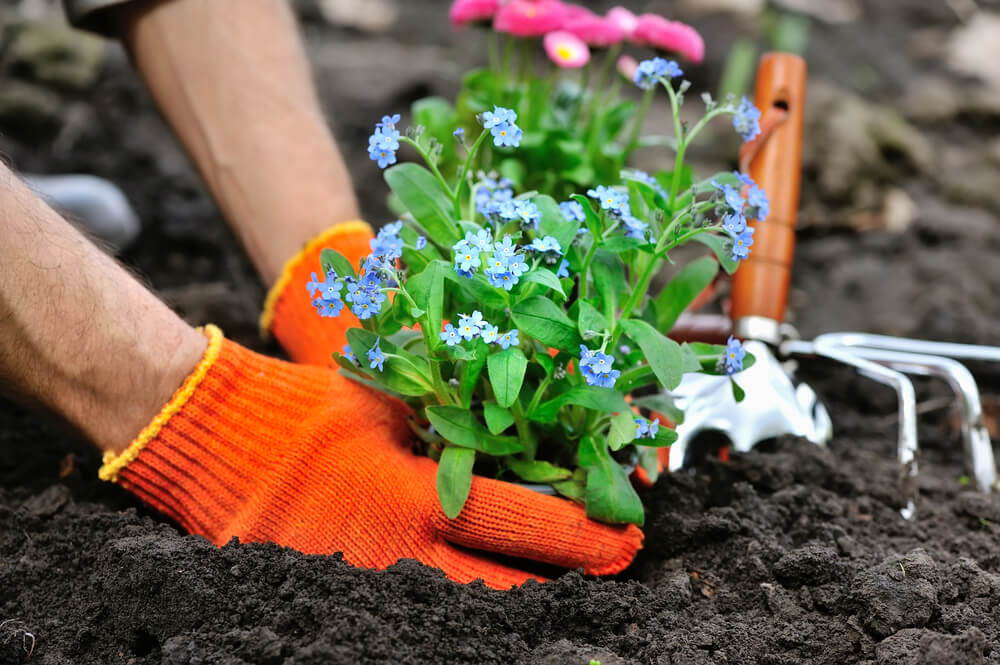 ---

---